<20px>Lost in Translation20px>
My firm is in negotiations with a Japanese fund family for the distribution of Japanese funds. Since most of our clients would be investing from the United States and Europe, we need to determine the tax consequences of offshore investments.

So we engaged the services of a lawyer based in Tokyo. He says that investments from non-residents are not subject to capital gains tax, but are subject to a dividend tax upon redemption. On the other hand, the tax adviser of the fund family, who is likewise based in Japan, says non-residents are subject to capital gains tax and to withholding tax upon redemption.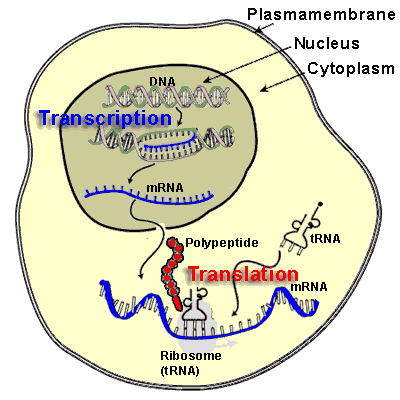 Since I am not qualified to render opinions on Japanese tax laws, I had to refer the matter back again to our lawyer in Tokyo. Surprisingly, he says that his opinion does not conflict with the opinion of the fund's tax adviser. Apparently, what he refers to as a dividend tax is what the other adviser refers to as capital gains tax.

I'm still trying to sort things out.
Technorati Tags: Japanese Fund, Capital Gains, Dividend Tax, Lost In Translation
Pleaded by Appellant on Friday, February 23, 2007 @ 1:07 PM with
0 Objections