<20px>Natural Beauty20px>
The beauty of nature is really awe inspiring. It's no wonder that ancient people worshipped the sun ...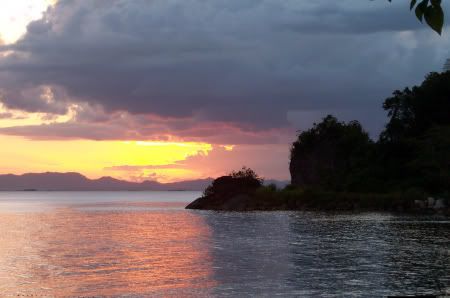 and even gave trees a divine personality ...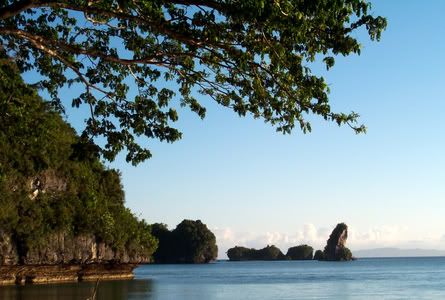 Studies show that there were already homosexuals during those ancient times. For this fraction of society, idol worship was done in secrecy. During one of our firm's archeological digs in Marabut, off the coast of Samar, we have uncovered their secret temple. Hidden beneath layers of solid rock and accessed only through booby-trapped passages, the temple is a testament to God's greatest and most powerful creation ...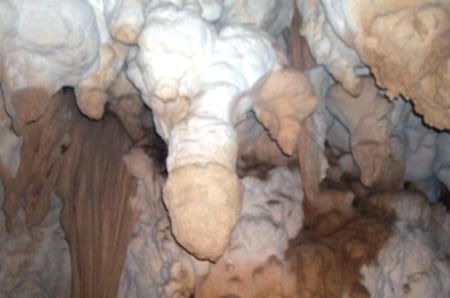 Writings on the cave walls reveal that homosexual natives chanted and danced around this figure, praying for rain and a bountiful harvest. They would take turns cleaning this rock formation.
Legend has it that one summer day, a middle-aged native was polishing the middle portion with clean rags. He noticed that an insect had made its home near the base. Since food was scarce, he decided to eat the insect. Afraid that he would crush the insect with his clumsy fingers, he opted to use his tongue and licked it off clean.
Suddenly, droplets of what was bellieved to be milk pooled at the tip of the formation. The other homosexual natives found out, and all were convinced that they had been blessed with a miracle. The native who ate the insect was then crowned "Grand Manash". It is said that the Grand Manash lived a full and satisfied life.
Pleaded by Appellant on Monday, March 27, 2006 @ 9:33 PM with
0 Objections